Huawei's sub-brand Honor is known for its budget-friendly smartphones. Most of its offerings from the last few years, in fact, were priced well below the $500 mark – back in the fall, for instance, the Honor 7X made a deep impression on us with its solid build quality, decent performance, and irresistible $200 sticker price. The Honor View 10 takes things up a notch with its higher-end specs, and with a price tag of $500, it is significantly more affordable than those ultra-premium devices priced around $1000. But is it worth picking up? We'll find out!
In the box:
Honor View 10
Wall Charger
SIM tool
USB Type-C cable
Silicone Case
Design
Honor didn't exactly do much to differentiate the Honor View 10 from the aforementioned Honor 7X in terms of design. That's not necessarily a bad thing, especially when the View 10 is flaunting a premium metal construction with those beveled edges, but for the price difference, we're left craving for more. Aside from a few minor differences, like the placement of its antenna lines and the addition of a fingerprint sensor below the display, the View 10 essentially looks identical to the 7X. We will, however, note that Honor has been able to package in an IR blaster with the View 10 – while still offering a headphone jack! Overall, there's not much about its design to get us truly excited, but we're satisfied with the way the Honor View 10 looks and feels.
View more


+ 10 images
6.18 x 2.95 x 0.27 inches
157 x 74.98 x 6.97 mm
6.07 oz (172 g)
Honor View 10
6.15 x 2.95 x 0.29 inches
156.1 x 75 x 7.3 mm
5.71 oz (162 g)
OnePlus 5T
6.16 x 2.96 x 0.3 inches
156.5 x 75.3 x 7.6 mm
5.82 oz (165 g)
Honor 7X
6.15 x 2.96 x 0.3 inches
156.2 x 75.2 x 7.5 mm
5.78 oz (164 g)
Huawei Mate 10 Lite
Display
On paper, the Honor View 10's display shares nearly the same specs as those found with the Honor 7X and Huawei Mate 10 Pro. Specifically, it's donning a sizable, 6-inch, 1080 x 2160 FullView IPS LCD display with the trendy 18:9 screen aspect ratio. Comparing it to the Honor 7X, there are noticeable improvements with the View 10's display: better viewing angles, brightness output, and color reproduction, but it's not as eye-catching as the Mate 10 Pro's OLED display.
Interface and functionality


Image:

1

of

7
Getting the same treatment as the Huawei Mate 10 Pro, the Honor View 10 jumps up to the new Emotion UI 8.0 experience running on top of Android 8.1 Oreo. For most users who are acquainted with Android, there's nothing terribly different with the experience here. However, since it's packaged along with Honor's various apps, there are times when the notifications from those apps become overbearing and obtrusive.
Artificial intelligence on the View 10: it's the feature touted the most by Honor. There's AI-photography, AI-motion detection, AI-powered camera, and AI-facial unlock, but we're not convinced these are all actual AI-driven features. Sure, it intelligently scans your face to unlock the phone and enhances photos depending on the scene, but when we think of AI, we think about a
_phone_
that's able to learn our habits and adapt to them – like knowing that we drive a specific route every day. Honor may be bragging about enabling deep learning with its built-in neural-networking processing unit (NPU), but we honestly don't see it.
Processor and performance
Don't worry, there's some serious firepower under the hood of the View 10! In fact, it leverages Huawei's octa-core Kirin 970 chipset, the same package that's powering the Huawei Mate 10 Pro. Accompanied by 6GB of RAM and a Mali-G72 MP12 GPU, it delivers the same impressive, rock-solid performance and results as its esteemed sibling. Sure, it might not exhibit the same level of snappiness we find in other devices like the iPhone X or Google Pixel 2 XL, but we have no major complaints whatsoever about its overall performance!
Adding more value to its package, the Honor View 10 is packing a whopping 128GB of internal storage, which can be supplemented by its available microSD card slot.
Performance benchmarks
JetStream

Higher is better

GFXBench Car Chase on-screen

Higher is better

GFXBench Manhattan 3.1 on-screen

Higher is better

Basemark OS II

Higher is better

Geekbench 4 single-core

Higher is better

Geekbench 4 multi-core

Higher is better
View all
Camera
Dual cameras are all the rage nowadays, so it's no surprise to find a pair here with the View 10. The setup breaks down to a 20MP monochrome sensor paired with a 16MP RGB one, allowing it to intelligently apply bokeh effects to portrait shots. Unlike the Mate 10 Pro, the View 10's dual camera setup lacks OIS and the Leica attachment, while also reaching an aperture of only f/1.8, versus the Mate 10 Pro's f/1.6 aperture.
As for the camera interface, it's nearly the same one found in almost any recent Honor or Huawei smartphone. There's a slew of shooting modes at our disposal, and just like the Mate 10 Pro, the View 10 leverages AI to detect what we're shooting in order to enhance photos accordingly. On top of that, we're fascinated by the new artist mode which applies some neato real-time effects to our photos.
Honor View 10 sample images
View more


+ 38 images
Camera speed
Taking a pic

(sec)

Lower is better

Taking an HDR pic

(sec)

Lower is better

CamSpeed score

Higher is better

CamSpeed score with flash

Higher is better

Honor View 10
1.9

2

530

410

OnePlus 5T
1.23


No data



599

596

Huawei Mate 10 Pro
1.5

1.6

676

692

Google Pixel 2 XL
0.951

0.918

700

843

View all
Not all dual cameras are the same, even on phones manufactured by the same maker. That's evident here because the View 10 produces sharper and more detailed images than the Honor 7X – while giving the Mate 10 Pro a good run for the money as well. With low-lit scenes, however, photos come out significantly softer in tone and muted. It doesn't help when the focus struggles at times and when there's on OIS.
When taking portrait shots using the front-facing camera, the View 10 is a bit too aggressive with the bokeh effect along the edges because we often find our hair being blurry. The dual cameras in the rear do a better job at isolating subjects from the background, but the effect is still not perfect.
Artist mode
View more


+ 11 images
Capable of shooting 4K video, just like the Mate 10 Pro, the View 10 is capable of producing usable footage when there's adequate lighting. Details are plentiful, but there's some noticeable artifacting when quickly panning from dark to light areas and vice versa. Since the camera lacks OIS, it's almost impossible to shoot video without any evident jittery movements or shakes.
Honor View 10 4K Sample Videos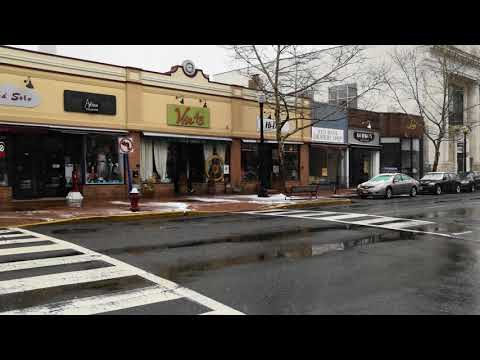 Honor View 10 4K Sample Video 1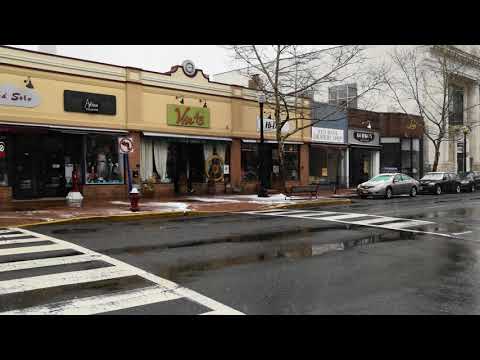 Honor View 10 4K Sample Video 2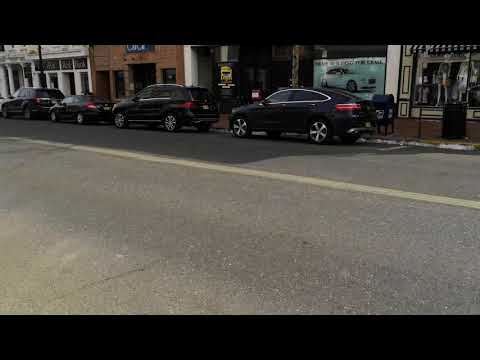 Honor View 10 4K Nighttime Sample Video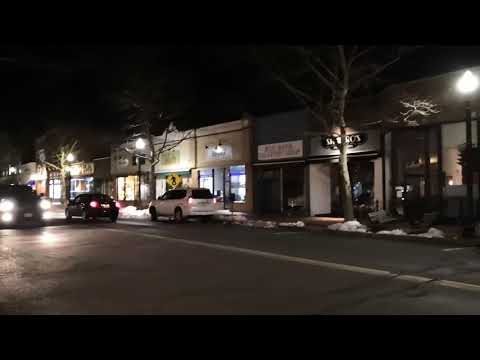 Battery life
Finding itself in between the Honor 7X and Huawei Mate 10 Pro's capacities, the Honor View 10 is packing along a 3750 mAh battery cell, capable of achieving easily a day's worth of normal usage. In most instances, we found its level at around 40% by the evening, which still means that nightly charges are still highly recommended if you're looking to get through the next day. Using the supplied wall charger, the View 10 requires 129 minutes to charge up, which is rather lengthy by today's standards, but somewhat expected given the battery's capacity.
Battery Benchmarks
Charging time

(minutes)

Lower is better
View all
Call Quality
Voices are surprisingly sharp on both ends of the line, almost to the point of being too sharp. Specifically, there's strong emphasis with the speaker when our callers speak, as if it's amplifying it, but as soon as they stop speaking, there's just abrupt silence. It's odd to say the least, but it doesn't negate the experience in any way. Switching to the speakerphone, we're happy to report the same results accompanied with ample volume.
Conclusion
Regarded as a flagship without the flagship cost, the $499 outright cost clearly validates the Honor View 10's ambitious intentions. It may not be able to match high-end phones like the $800 Huawei Mate 10 Pro in areas like camera performance, but it is much more affordable. At the same time, even though it looks so similar to the $200 Honor 7X, it is far superior from a technical standpoint. Ultimately, the Honor View 10 does a good job at bridging the gap between these two pricing extremes, all while giving consumers more choice when picking up their next phone.